We can help your business

Request a Free Demo / trial
Your Software Test Tool Provider
"Organizations that focused on improving quality would automatically reduce costs"
DR. WILLIAM EDWARDS DEMING
Whether you need Functional, Performance, Test Management, or maybe you need help understanding your options. We work with you to ensure you get the tools that will add value for your business and project.
"those that focused on reducing cost would automatically reduce quality and actually increase costs as a result"
DR. WILLIAM EDWARDS DEMING
Software testing has never been more important – Calleo have helped hundreds of businesses to accelerate testing and reduce cost.
Drive up quality and drive down costs with Calleo - the UK's leading software test tool experts.
We know test tools inside out. Calleo has been selling test tools to businesses like yours for over 20 years. We can help you choose and implement the test tool you need to succeed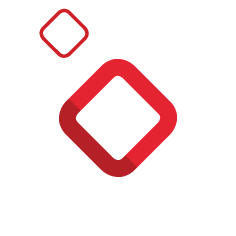 Calleo work with companies across a wide range of sectors. We understand how and why you select test tools. We work with your technical, stakeholder and procurement teams to make sure everyone gets what they need.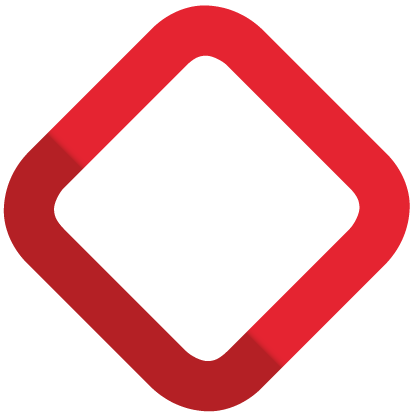 When you buy your test tools through Calleo, you become an important part of our business. Your success is vital for us, and we will do everything we can to help you succeed.

When you choose Calleo you benefit from our Gold Level Micro Focus partnership. We are your eyes and ears inside the organisation, making sure you have access to the latest information and important people.

The Process
We have developed a comprehensive lifecycle approach to helping you get the best from your test tools. Guiding you through selecting the test tools you need that will add value to your team and your business.
Your company is unique – so we need to understand your
requirements. Finding the  solutions that will make a  difference


Helping you prove that the solutions will add value Showing you the solutions available in a demo Arranging trial licences to "Prove the Value"
Finding the options and building a quote for you. Recommending that training that will get you started fast 


Sometimes you will need help with building the business case to win stakeholders over
Support – not just here for the sale
Help to get the tools up and running quickly Support when things don't go as planned


At renewal, helping you to ensure you have access to the tools and options you need for the future
Whatever your project or business, the Calleo process will ensure you get the right software test tool.